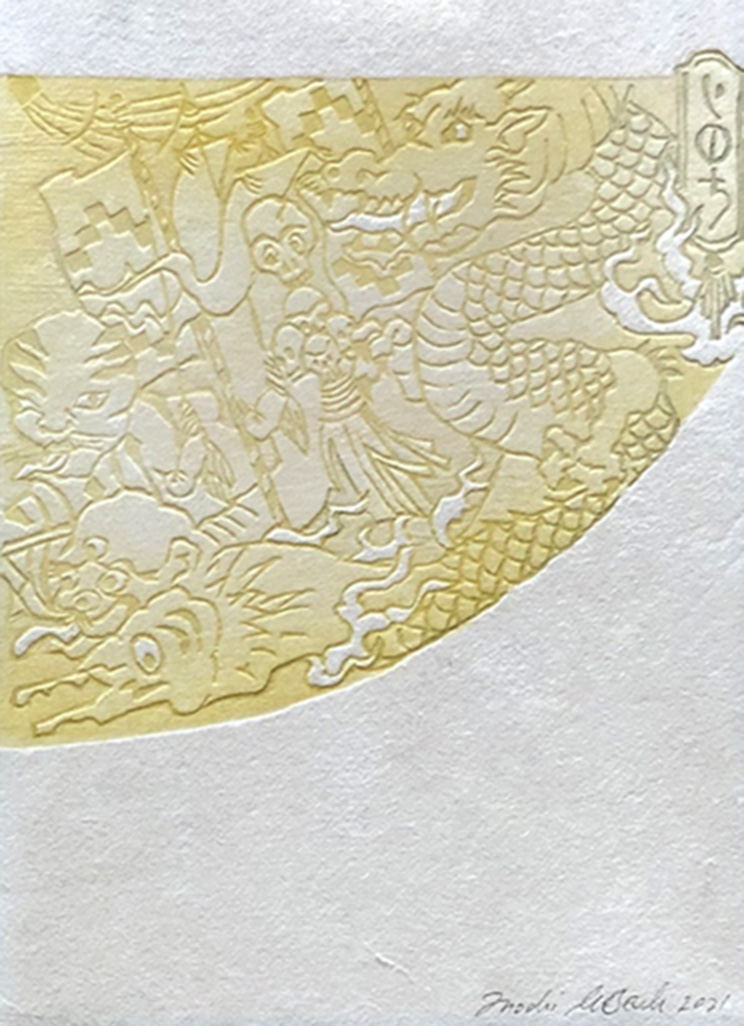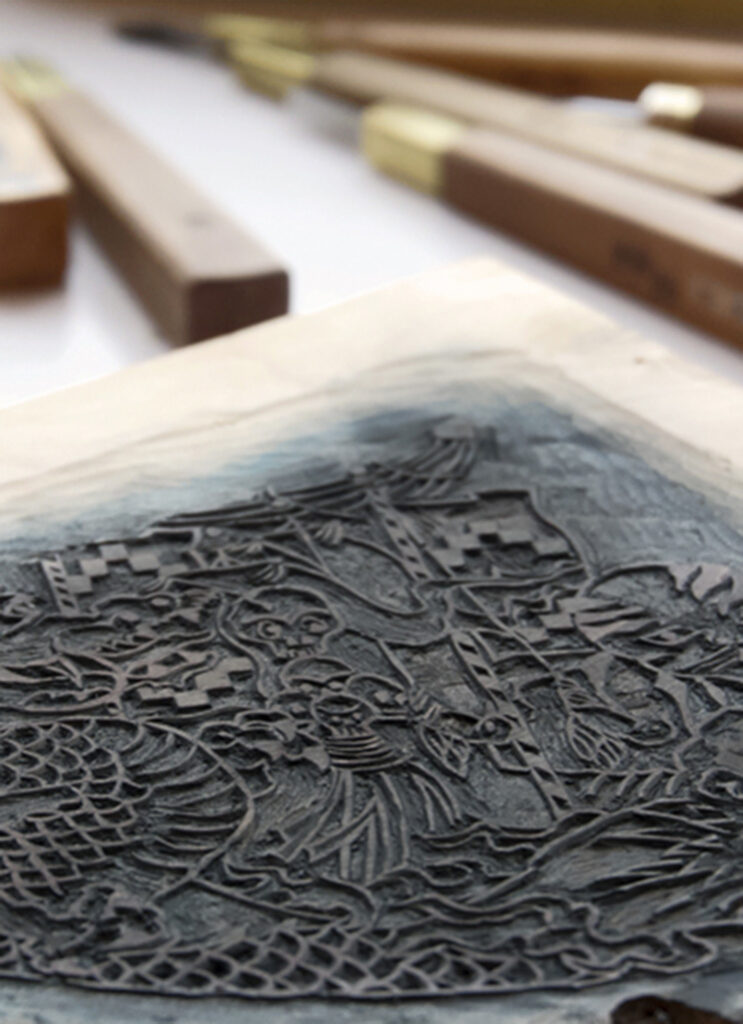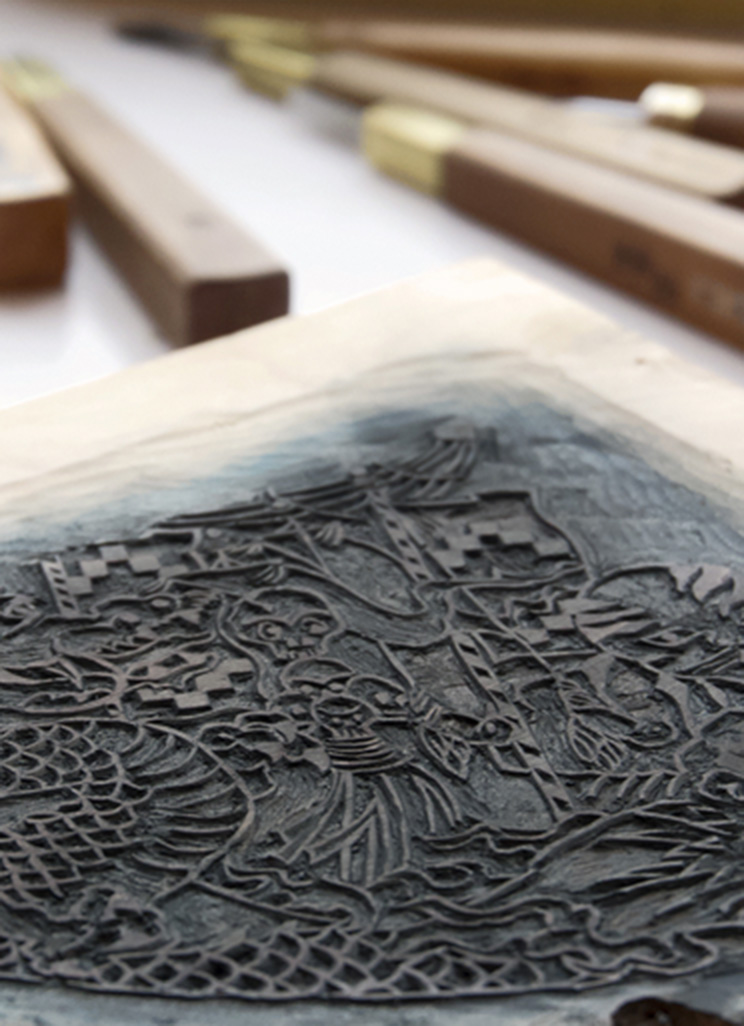 JAPANESE WOODBLOCK CARVER & PRINTMAKER
Mareike Besch Studio specialises in Mokuhanga, traditional Japanese woodblock printing, with an emphasis on woodblock carving. Mareike hopes to bring an original approach to bespoke art and interior design projects by re-imagining the ancient technique as part of contemporary aesthetic and cultural innovation.
ABOUT
Mareike started her career as Mokuhanga artist in the search of a sustainable printing technique. Since she is fascinated with this ancient art form. A residency at the foot of Mount Fuji in 2013 taught her not just skills, but also a deeper cultural understanding and its impact on Japanese culture and around the world.
Mareike holds a degree from Central Saint Martins College in London and seeks to combine the traditional technique with today's digital design processes.
Ultimately she aims to transport the beauty of an ancient technique into modern spaces, to convey the impression of a floating world that transports you quietly elsewhere.